Molybdenum Spraying Wire Properties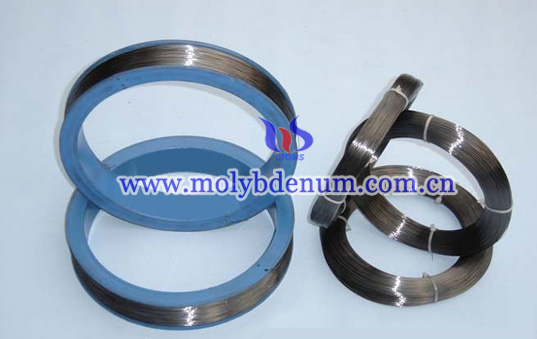 Properties
Spray molybdenum wire is sprayed to enhance the efficiency and decreasing the operating costs when used in machines. It owns features of good interlaminar strength at strong thermal and mechanical loadings.
Spray molybdenum wire has properties of high abrasion and wear resistance that it has become an indispensable material for metal spraying technology. Thin layers of molybdenum are sprayed thermically on surfaces of mechanically strongly stressed automobile parts, such as piston rings, synchronizer rings, and shift elements, to increase their abrasion resistance.
There is an impurity content of spray molybdenum wire, as followed:
Mo Content

Maximum Content of Impurities

Total

Al

Si

C/Fe/Ti

Ni/O/Cr

Ca/Mg/Na

≥99.95

0.05

0.002

0.003

0.005

0.003

0.002
If you have any interest in spray molybdenum wire, please do not hesitate to contact us by email: sales@chinatungsten.com sales@xiamentungsten.com or by telephone: 86 592 512 9696.